hover over any project to learn more!
click any project to learn more!
About Me 🌸
Hello again! Thanks for scrolling this far!! 🤗 I graduated from Juno College of Technology (cohort 24 aka uno juno!) And from York University & Sheridan College with a bachelor of honors in design.
Other than coding, I spend most of my free time playing Animal Crossing (add me!) or any other video games. 🤓 I've also been trying to read more so feel free to reach out to me with any book recommendations!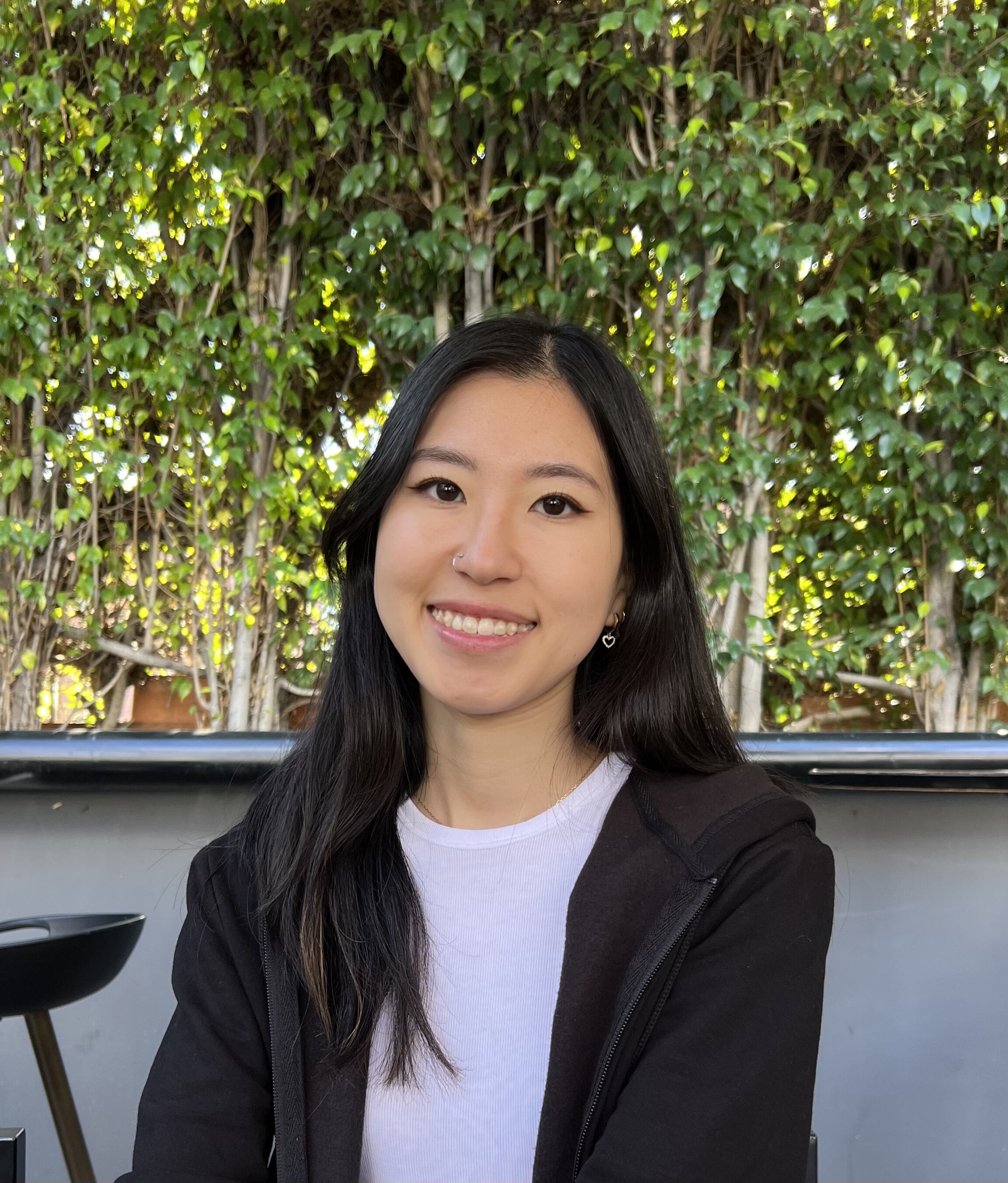 My Toolkit 💻
HTML5
CSS3
Sass
Javascript
jQuery
React
Firebase
Accessibility
Github
Adobe Creative Cloud